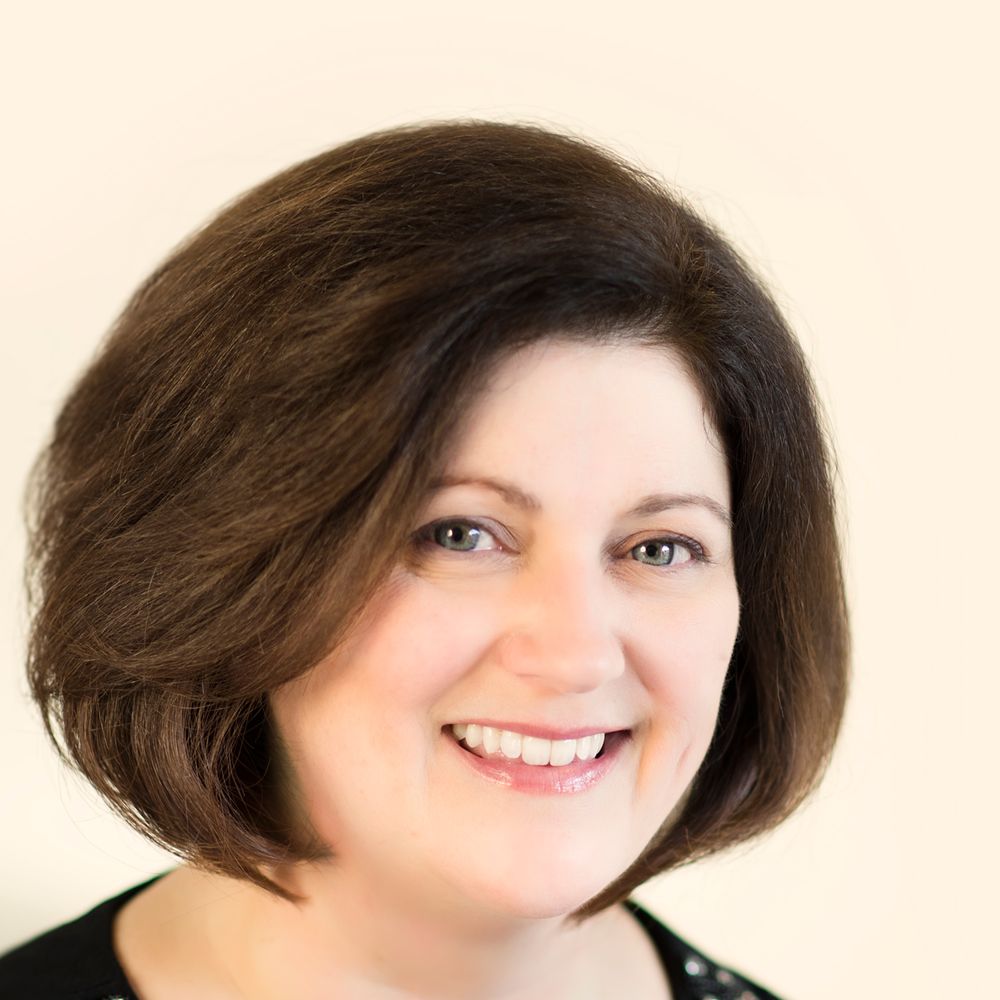 Joyce Haqq
Artistic Director
Joyce has more than 20 years of teaching and directing experience with all levels and ages, ranging from Kindermusik through college level.  She is currently the Choral Music Director at Carmel Catholic High School in Mundelein.  She previously taught in Barrington District 220 and also at Adlai Stevenson High School.  Joyce graduated University of Illinois with a Bachelor of Science in Choral Music Education. She also has a Master of Arts in Special Education from Concordia University of Chicago.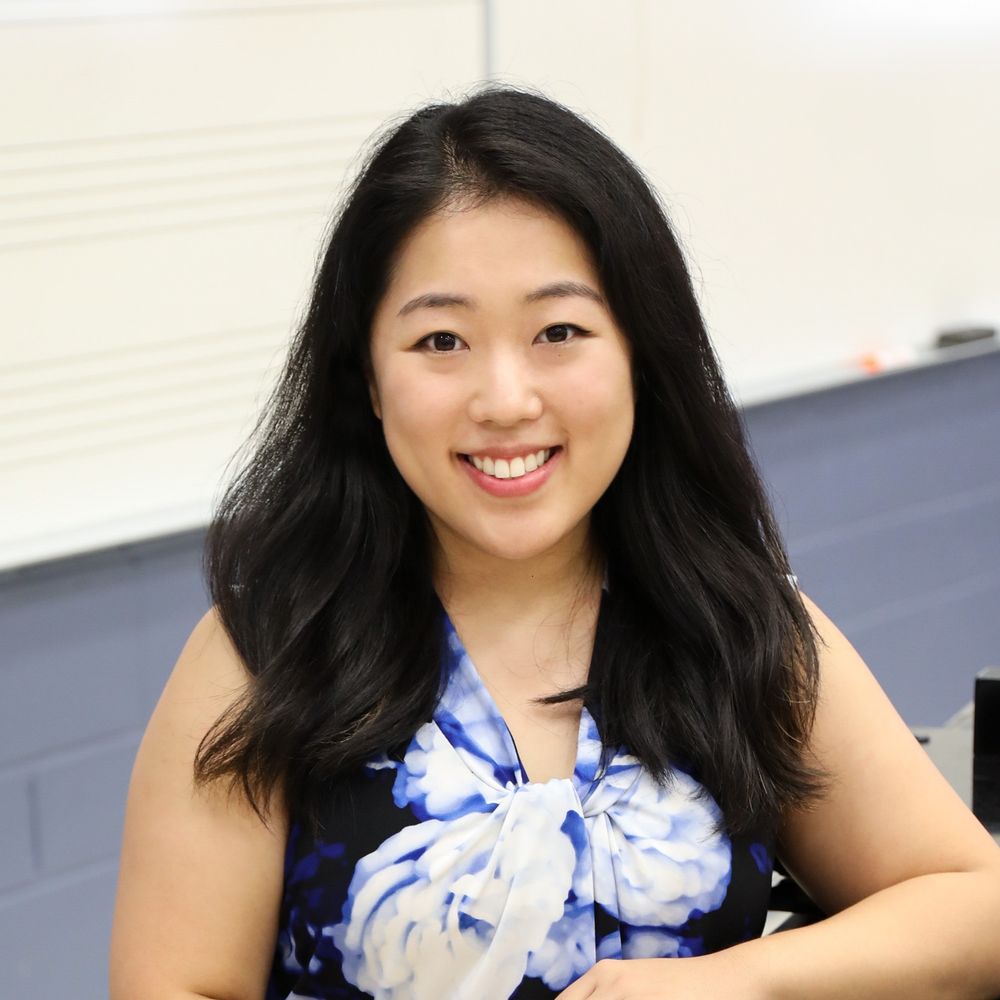 Kate Lee
Associate Director
Kate directs four curricular choral ensembles and vocal directs co-curricular a cappella groups, the annual V-Show, and the annual musical. She also started a choir for students of all physical, cognitive, and sensory ability levels.
A proud Korean-American immigrant, she is a passionate advocate for diversity, equity, and inclusion in education and serves on the equity leadership teams at both the building and district levels. Through the Teach Plus Policy Fellowship, Kate helped to write and advocate for the Racism-Free Schools Act, which is currently working through the Illinois legislature. She was recently named the Illinois State Board of Education's 2021 Outstanding Early Career Educator of the Year. In her spare time, she loves to travel and spend time with her husband Spencer, and her dog Clover.
Kate will officially join BCC on July 1. Her responsibilities will include directing the Grace Notes choir, as well as working with Mrs. Haqq and the Board to develop performances in association with outside organizations for all BCC choirs (other than our seasonal concerts).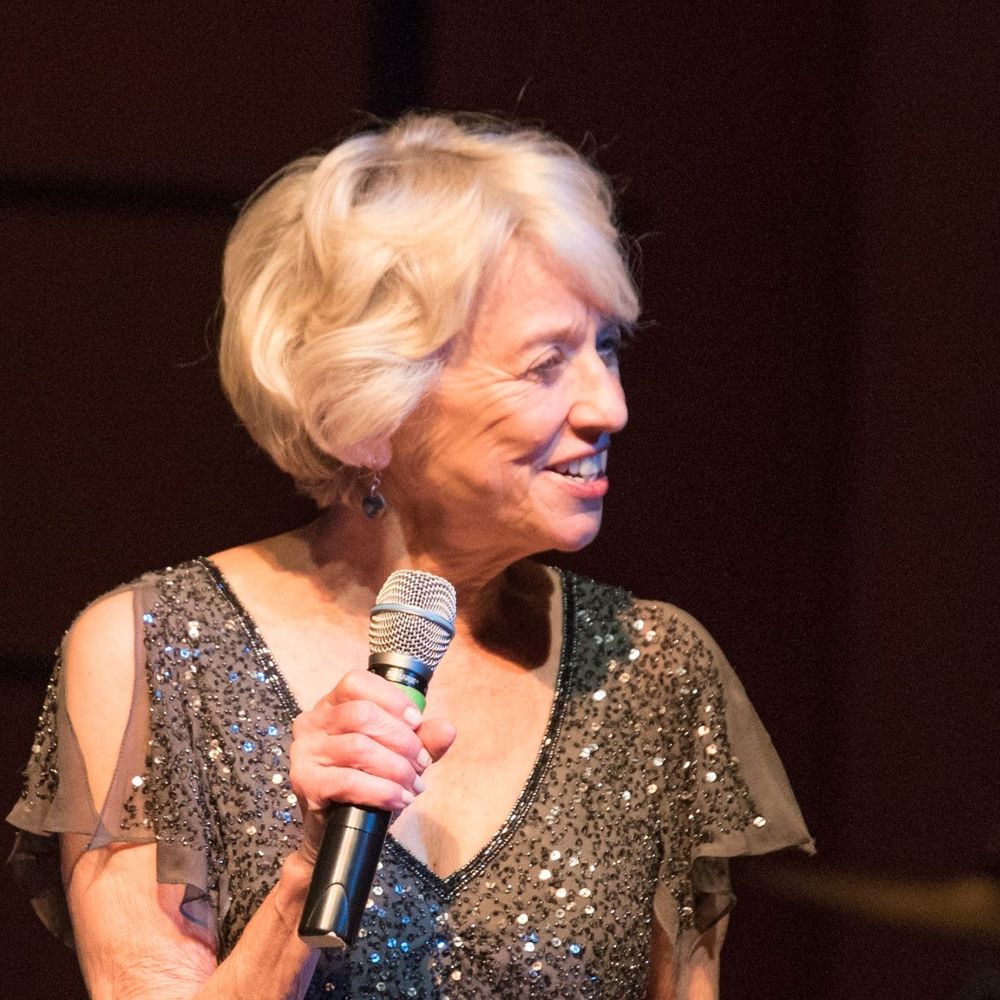 Peggy Crawford
FOUNDING ARTISTIC DIRECTOR AND CONDUCTOR LAUREATE
Peggy is an internationally recognized teacher and conductor of children's voices. Her  motivation to start Barrington Children's Choir was to enrich the lives of children through love of music and the joy and fulfillment of artistic accomplishment. This motivation has been realized since 1986. In June 2010, Peggy made her final rotations in Barrington 220, retiring after 25 years of service in five different schools. In Spring 2017, Peggy raised her baton one last time as Artistic Director in celebration of 30 years since founding the Barrington Children's Choir. We celebrate her and the accomplishment of changing thousands of lives, and creating this jewel for our community and beyond.