Calling all singers!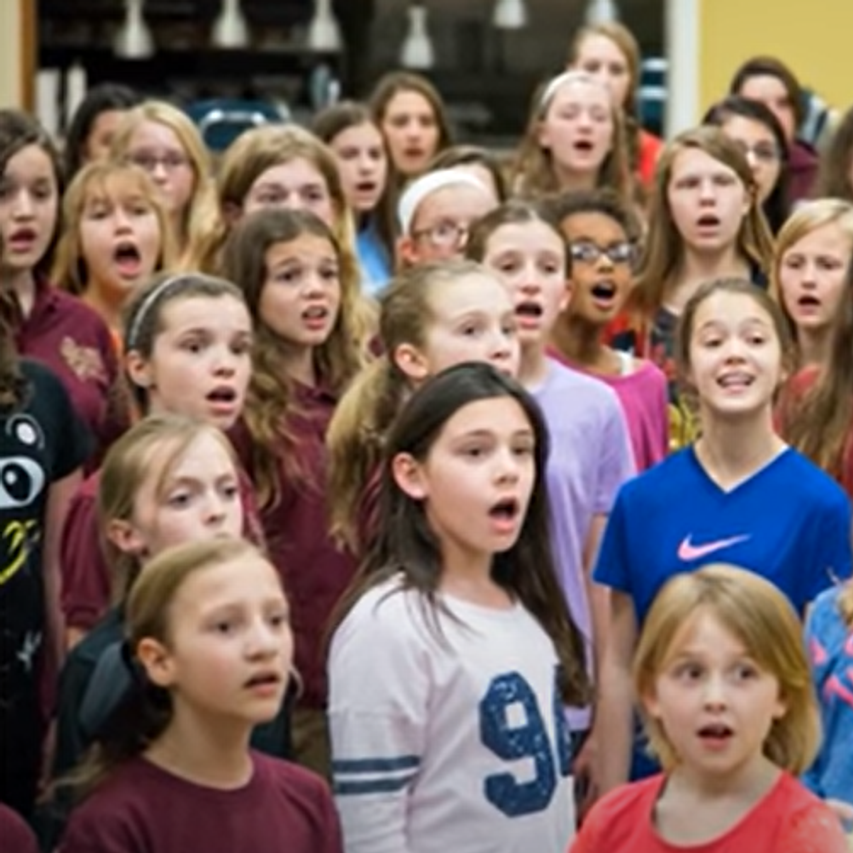 Grades 2 through 12
Join us for...
Grace Notes (Typically Grades 2 to 4) Designed to inspire the youngest voices to sing with beauty while laying the foundation for continued choral training.  

Prelude (Typically Grades 4-6) Singers accepted into Prelude Choir demonstrate a strong ability to match pitch; they are confident in their singing and produce a more mature vocal sound. This intermediate ensemble will continue to strengthen each singers' performance stamina and musicianship

Chamber Choir (Typically Grades 6-12)  Primary performing choir, most experienced and focused choristers.                                         
Acappella Choir  Auditioned acapella group, select members. 
 
Each choir rehearses weekly, performs at the annual Winter & Spring concerts and performs at numerous civic, church and corporate events. The choirs typically tour every other year. The Chamber Choir participates in both domestic & international festivals, while the Prelude Choir travels domestically. 
Rehearsals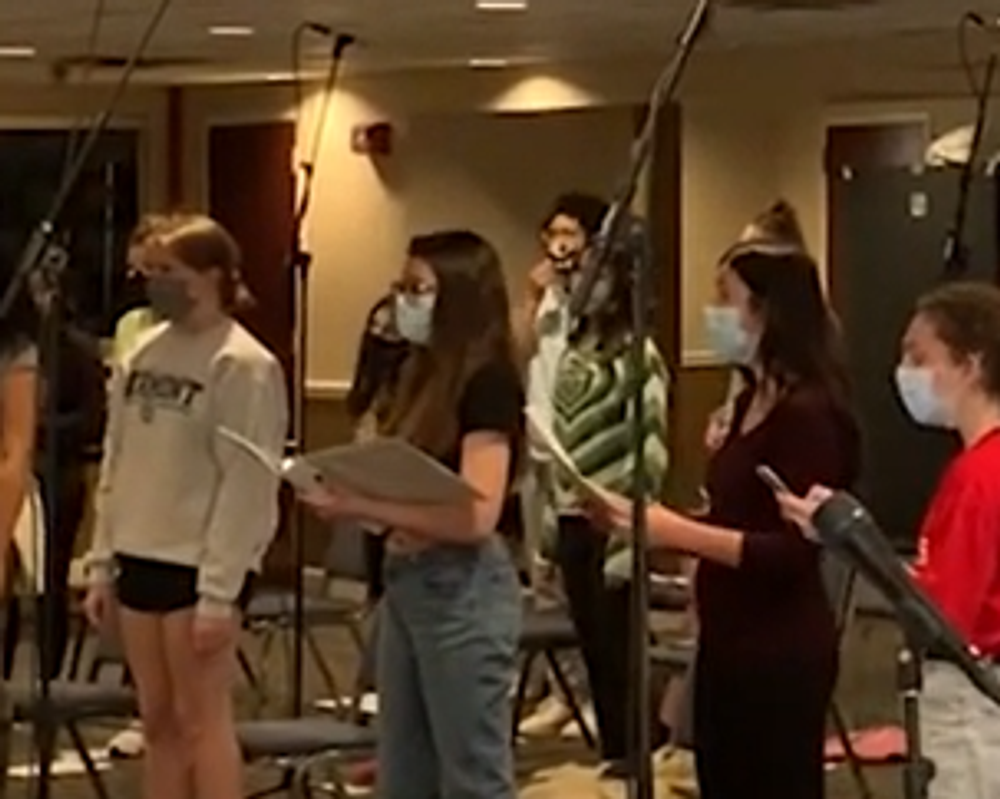 Weekly: Tuesdays
Times: various schedules between 5:00 - 9:00p.m.
Location:  Barrington United Methodist Church:  98 IL-62